[vc_row][vc_column reveal_effect="fadeIn" reveal_duration="0.7″ reveal_delay="0.1″][lab_heading title="Food Industry PM Services"][/lab_heading][/vc_column][/vc_row][vc_row][vc_column][vc_column_text]
Food Manufacturing Services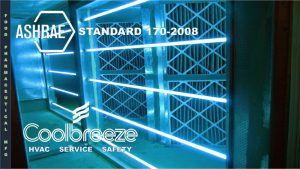 The food manufacturing industry has rapidly become the pinnacle of Canada's financial participation in the global economy. This creates a higher level of risk in liability towards food borne illnesses, which are now regulated by your target marketplace, as well as the CFIA.
Coolbreeze™ meets this challenge with our Proprietary CCP (Critical Control Point) HVAC Management program.
Built to GFSI and ETQ Standards, our system is designed to protect every aspect of your business that can be adversely effected by HVAC-R equipment, and performance. From technicians to techniques, tools to timing, our CCP HVAC Service programs ensure the entire process is managed to global standards, guaranteeing world class protection, with world class services.
CCP Management
Coolbreeze Critical Control Point HVAC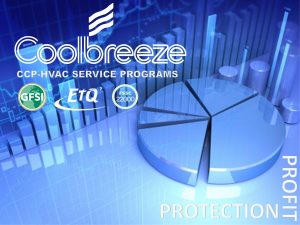 Management Service Packages are designed to provide the maximum level of safety possible in the prevention of foodborne, bacterial, and biological contamination from the service and operation of HVAC/mechanical equipment.
Our proprietary CCP Programs enable our Coolbreeze™  Solutions Development Team to build a PM program for your facility that far exceeds federal requirements for safety.
From Pharma/Medical clean room environments, to caring for mechanical systems in meat processing plants, every aspect of our service model is guided by our commitment to prevention and optimization.
Coolbreeze™ utilizes a proprietary tool management program built around the specific needs of individual areas within your facility. From pipe wrenches to computer testing equipment, our sterilization and tool management system provides both peace of mind, and a reporting structure designed specifically around your internal KPI structure for Biological Safety and Containment.[/vc_column_text][/vc_column][/vc_row]