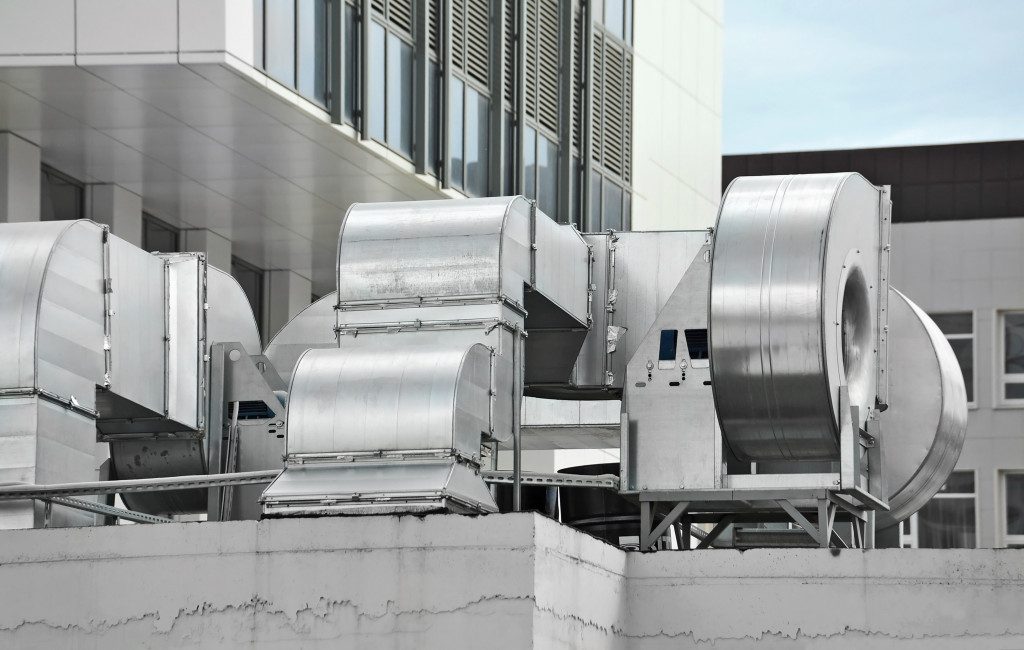 Our technical expertise and capabilities are significant due in large part to our 2 manufacturing and design divisions and highly trained and skilled staff in both management and in the field. HVAC Depot is one division that manufactures and supplies custom ventilation products for any application while Pennair Custom Air Design Ltd., designs and manufactures custom air conditioning and heating systems.
This unique marriage of design and manufacturing expertise enables Coolbreeze to provide the highest level of service for a wide variety of clientele and separates us from most, if not all HVAC service providers.
Some key advantages to choosing Coolbreeze as you HVAC service provider;
Our Design staff includes Mechanical and Structural Engineers, Electrical engineering technologist and PhD in Acoustical Engineering and Design
Our technical staff is directly involved with the manufacture and design of large‐capacity and complex air‐handling units; therefore our technicians that service our clients carry a distinct advantage over our competitors.
Research and development division devoted to improving the design / build process of our custom rooftop applications thereby affording us the unique ability to take what we learn about the design and development of our custom units to our maintenance clientele. In short, we know how equipment is designed and engineered from the ground up. No other HVAC business has this level of expertise completely in‐house.
55,000 sq ft manufacturing floor for custom Coolbreeze air‐handling units.